Our friendly and attentive team works hard to deliver five-star service every time you visit Dr. Shaggy or Dr. Tania here at Modern Bite Dentistry. From greeting you at the front desk to caring for your smile, you can count on us to be there for you every step of the way. Call us today at 214-214-7790 to schedule a consultation with our dentist and learn more about comprehensive dentistry in Frisco, Texas.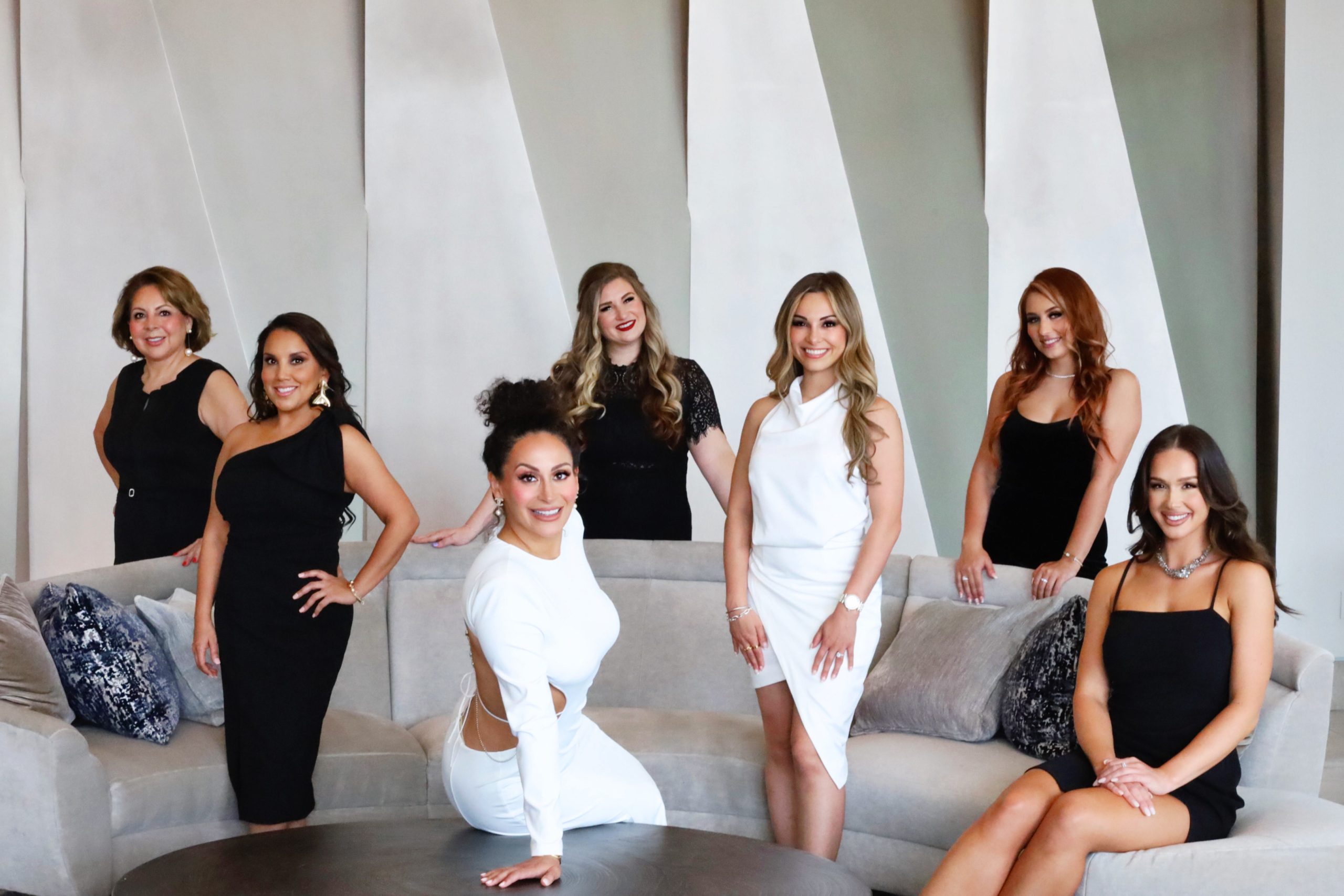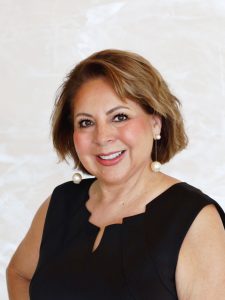 Gabriella
Patient Concierge Specialist
Also known as "Mama G" by her work family and patients, Gabriella excels in the art of customer service. Ensuring each patient is met with care that goes far beyond our luxury amenities list, Mama G has more than earned her nickname! When not in the office, she enjoys cooking for her family (work family too), gardening, and spending quality time with her boxer, Sargent.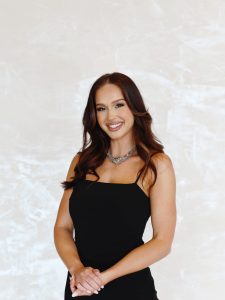 Rachael
Registered Dental Hygienist
Originally from Missouri, Rachael has been happily adjusting to life here in Texas. With over seven years of dental experience, she enjoys educating her patients and values the importance of integrity in all aspects of life. She thrives in the outdoors and enjoys spending her time traveling, visiting family and "absolutely living life."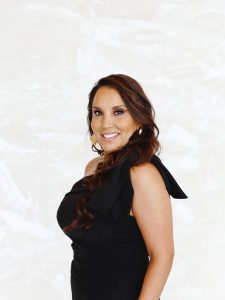 Janette
Lead Clinical Assistant
Janette has 20 years of experience as an RDA. "I feel that as an RDA my most important role in the office is to help patients feel comfortable and at ease to provide the highest comprehensive care while educating patients. I truly value my relationship with both patients and fellow team members." Janette loves to spend time with her family and friends, and she enjoys cooking, dancing and attending sporting events.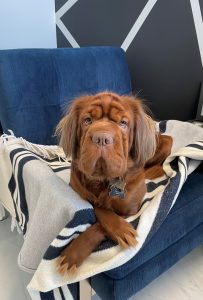 Introducing Scooby, the friendly furry companion at our dental office! He is a minihippo, half shar pei, half cocker spaniel. He has a passion for making people feel at ease during their dental visits. With a wagging tail and a heart full of love, Scooby can be requested ahead of time. When Scooby isn't busy spreading smiles at the office, you can find this lovable pup enjoying his walks around The Star. This furry friend is here to ensure your dental experience is filled with joy, arms and perhaps a slobbery kiss or two. Scooby is pawsitively excited to welcome you to our dental family!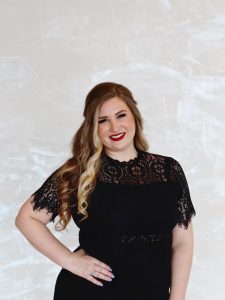 Julie
Office Manager/Director of Operations
Julie has been in dentistry for over 15 years! She has a true passion for dentistry because she finds joy in helping others, thrives on interacting with people, making patients feel at ease and being able to help them improve their smile and oral health. Julie is a proud mom of a 13-year-old daughter and is set to be married next year where she will become a bonus mom to two other princesses.
She also enjoys cooking/baking and dancing in her free time.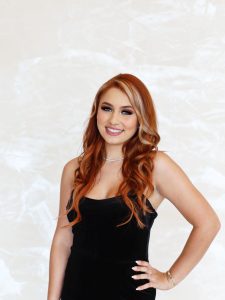 Autumn
Registered Dental Assistant
Autumn loves dentistry and has been in the field for five years and counting. She prides herself on helping patients overcome their dental anxieties and looks forward to giving every patient exceptional and gentle care. When not at work, she enjoys time at home with her kitties, traveling and of course, a spur of the moment shopping spree.